Certified Collision Repair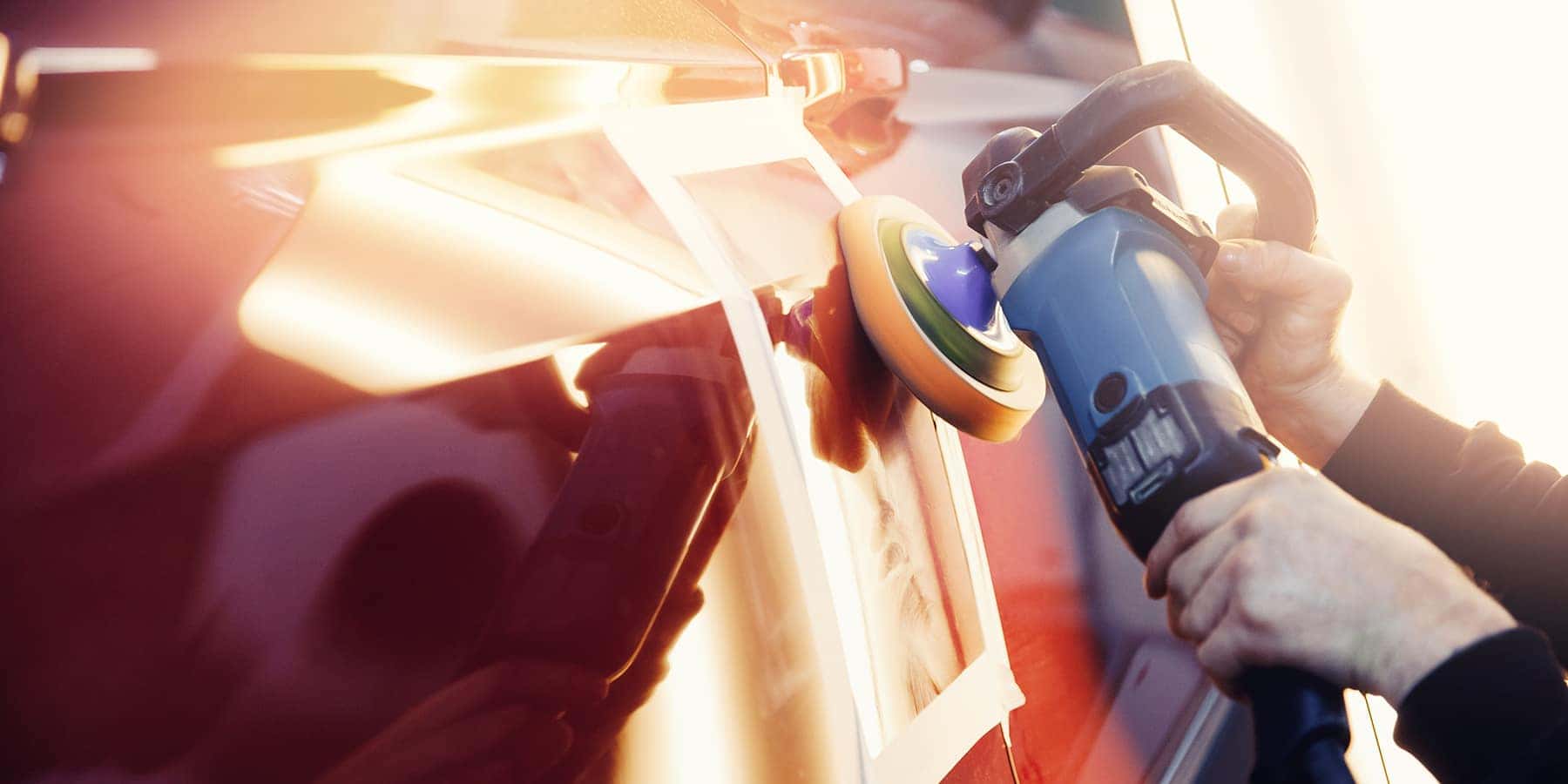 Acura Sherway has partnered with CSN 427 Auto to help our customer with any collision repair needs as well as body work and rust.
CSN 427 Auto is a Acura Profirst Collision Facility. This means they:
Completed Acura-specific training
Have access to Acura-approved tools and procedures to repair your vehicle properly.
Are independently validated for their skills, training, methodology, equipment and commitment to customer satisfaction to ensure a high standard repair quality.
CSN 427 Auto has been in business for over 45 years and has both the equipment and training necessary to restore your vehicle to factory specifications.
To book your appointment, please call CSN 427 Auto at 416-259-6344 or click the button below to book your appointment online.