Parts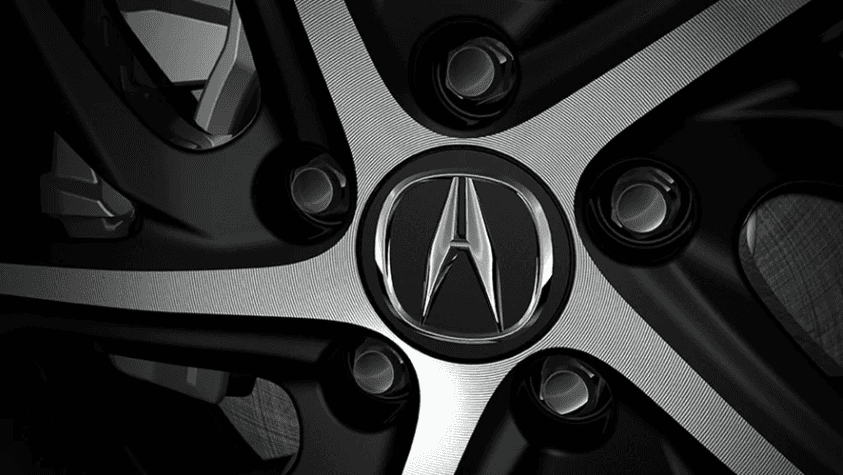 Genuine Acura parts are designed to maintain quality, reliability and performance for as long as you own your car. Not all automotive parts are created equally. While some manufacturers will claim to produce parts that fit, they won't be able to match the rigorously-tested standards of Acura's R&D facilities. Non-genuine parts often lack the quality of materials that ensure consistent performance on every road.
Acura Sherway has a wide range of summer and winter tires specifically designed to optimize the performance of your Acura vehicle in any condition, at the very best prices in Toronto.
Contact us today for all of your tire and parts needs.
Acura Sherway has a wide selection of Genuine Acura Parts at amazing prices. Here are a few examples:
Brake Pads and Discs
When you press your Acura's brake pedal, the friction material on the brake pads is pushed against the brake discs to create friction which resists the rotation of the discs. Each time the brakes are used, a small amount of friction material, or "lining", is worn off. Eventually, the thickness of the lining will diminish to the point where replacement is necessary.
When brake pads require replacement, insist on Genuine Acura Parts to maintain the original performance and help keep your Acura as safe as it was crafted to be.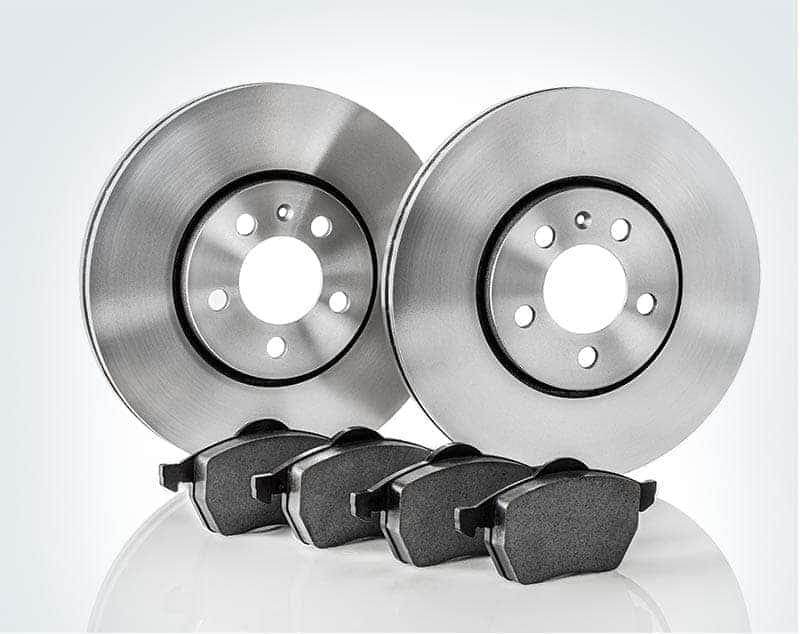 Acura Car Batteries
Your Acura's battery is one of its most important components. It stores and provides power to start its engine and to operate its many electrical and electronic systems.
Genuine Acura replacement batteries are manufactured to match your Acura's electrical system specifications, are competitively priced and are backed by a prorated 60-month, unlimited mileage warranty, including labour.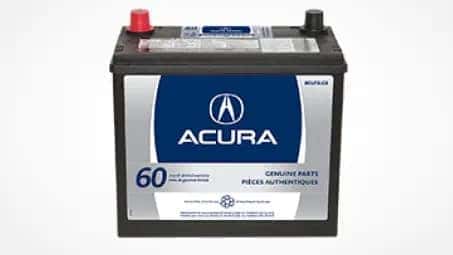 Oil Filters
The oil filter on your Acura's engine traps and retains fine particles that are generated during engine operation. Efficient filtration is essential to preventing engine wear and damage and to maintain proper oil flow for lubrication and cooling.
Genuine Acura oil filters are manufactured to our original equipment specifications meeting the same factory-grade standard of filtration protection.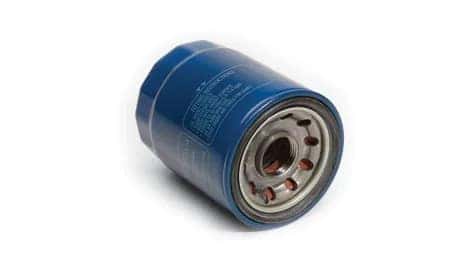 Wiper Blades
Being able to see clearly is critical when driving in rain and snow. This is why it is very important to check your Acura's wiper blades for damage periodically and watch for signs that they are wearing out like streaking, or not clearing the glass efficiently.
Acura wiper blades are designed so you can replace only the rubber insert and not have to change the whole blade. This makes replacement quick and cost-effective. Acura Sherway can provide and install, at no cost, the proper sizes of Genuine Acura rubber inserts.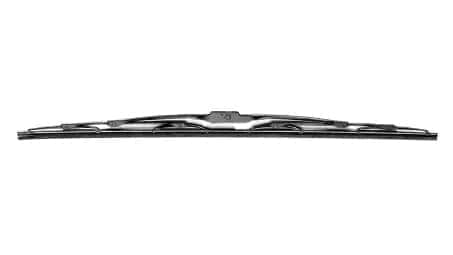 Acura Timing Belts
The timing belt drives the engine's camshaft(s) to open and close the intake and exhaust valves at the proper time. On some Acura engines, the timing belt also drives the water pump to circulate the engine's coolant. Some engine models also have a second smaller timing belt that drives a balancer shaft system to cancel out engine vibrations.
Periodic timing belt replacement according to your Acura's maintenance schedule is critical to avoid belt failure and potential engine damage.