Service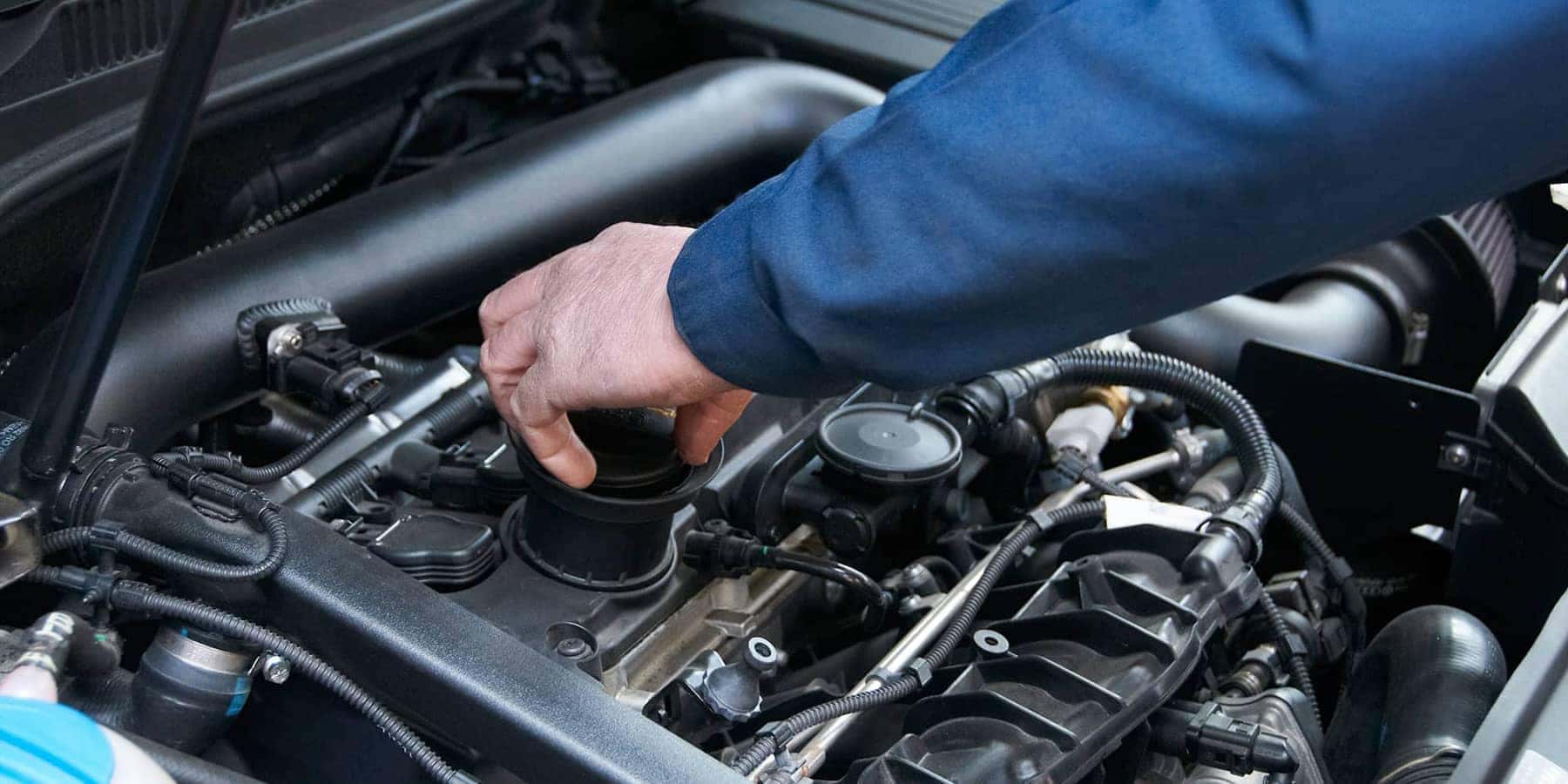 At Acura Sherway, keeping your Acura vehicle running perfectly is our specialty. We have a dedicated team of highly-trained technicians and service advisors who are here for you and your vehicle. If you want a dealership you can trust in Toronto for after-sales servicing or products for your Acura vehicle, trust Acura Sherway.
Our team of trained technicians know your Acura vehicle inside and out, using only the very best technology and certified Acura parts in every repair.
Contact us for more info or to book your next service appointment.
Acura Maintenance
Regularly-scheduled maintenance at Acura Sherway will ensure your Acura runs at optimum performance, fuel efficiency and reliability for as long as you own it. Trust our expert team of certified technicians to deliver quality, performance and peace of mind with your Acura.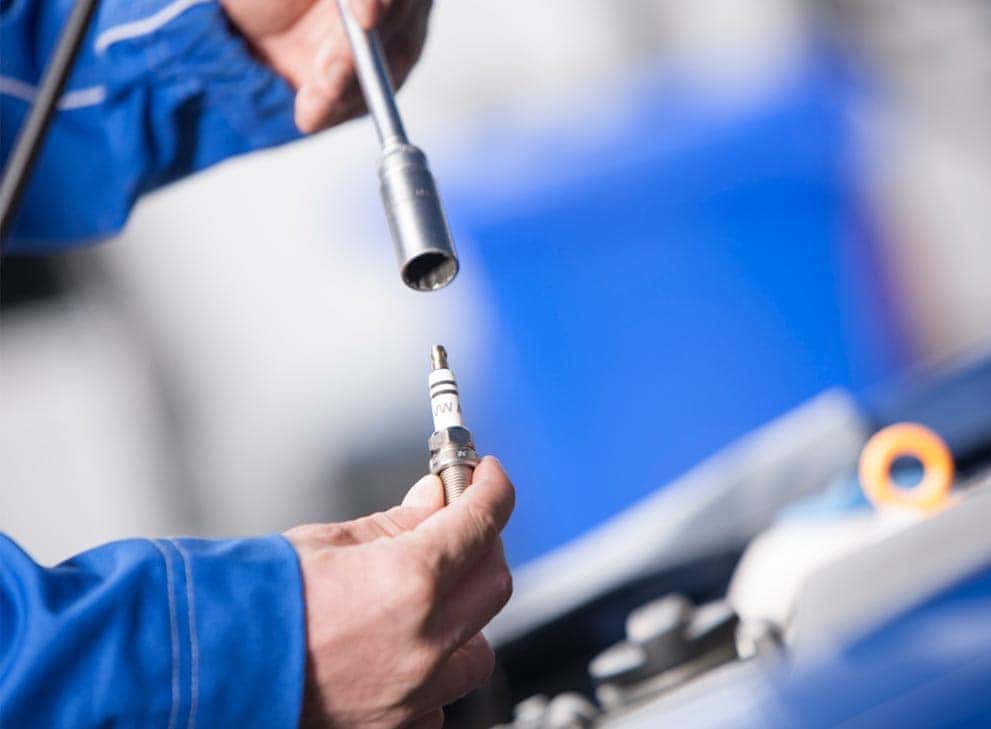 Multi-point Inspection
Enjoy greater peace of mind thanks to our comprehensive Multi-Point Inspection. It's designed to catch potential issues before they become problematic, and it's another great reason to choose Acura Certified Service. Includes:
Tire wear & pressure check
Brake pad wear check
Battery condition check
Engine, fluid and filters check
Exterior and interior check
Suspension and drive components check
And more!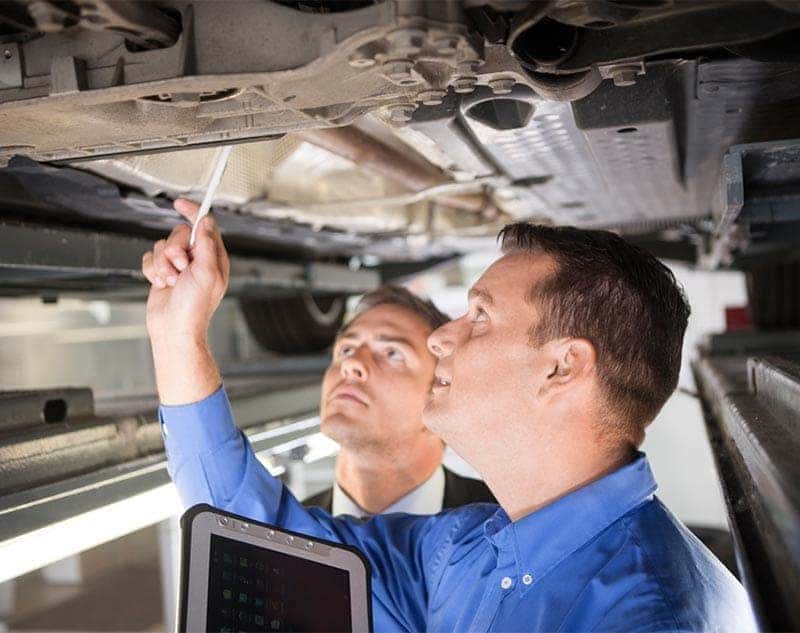 Tire Maintenance
Replacing your tires can be one the most expensive maintenance items throughout the life of your vehicle. Many of the services performed during your vehicle's regular scheduled maintenance help to prolong the life of your tires. Tire maintenance includes:
Tire Pressure
Wheel Alignment
Tire Balancing
Tire Rotation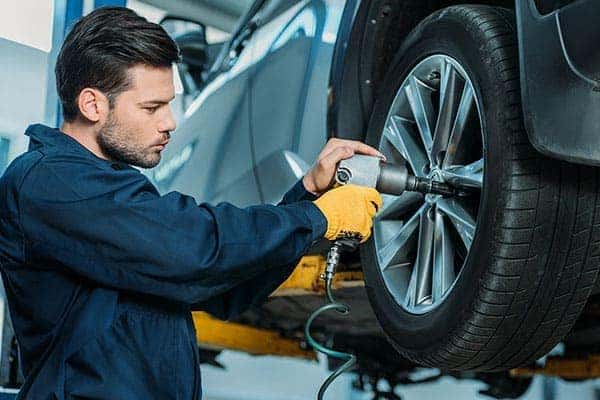 Protect Your Resale Value and Warranty
Exposing your Acura to repairs that don't meet Acura quality standards could harm your car's resale value. Aftermarket parts, incorrect paint procedures and faulty installations can even void your warranty or cause issues with your lease contract. Repairing your Acura at Acura Sherway will ensure you get only Genuine Acura Parts.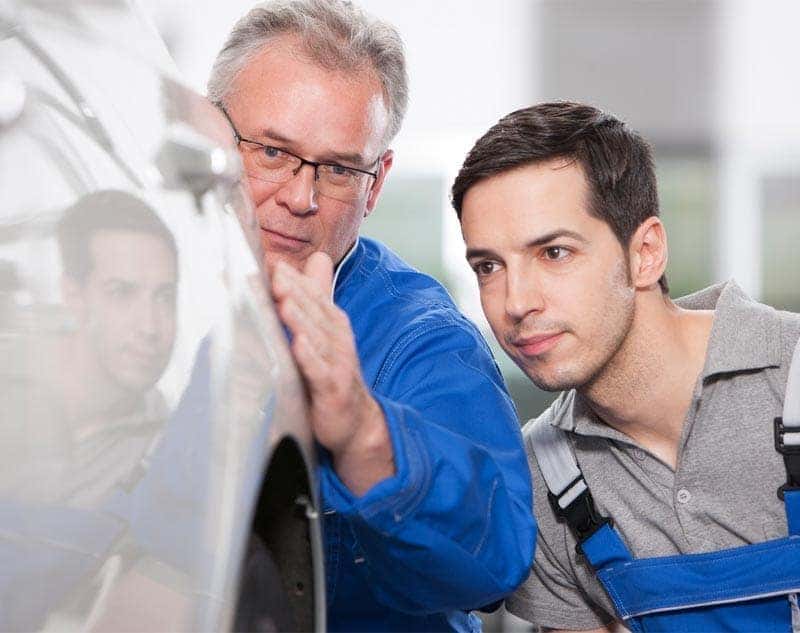 Detailing
Acura Sherway offers expert interior and exterior in-house detailing, ensuring your Acura remains in great condition and looks showroom ready after every visit.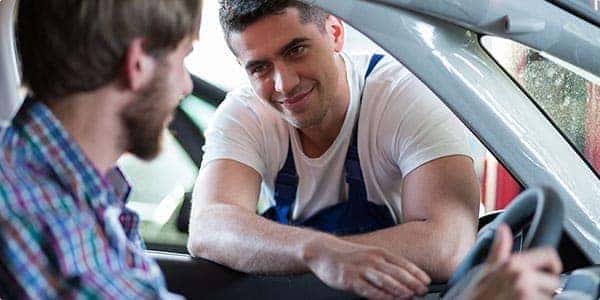 *Some conditions may apply. Speak to our Service Department for details.